Welcome to Calvary Chapel Bible College Eurasia
We believe that each generation before Jesus's return is called to make disciples who make disciples. Each aspect of our curriculum is designed to equip, inspire, and align hearts to live Gospel-centered lives. Our on-campus programs serve as an epicenter for the gospel and church planting throughout Europe, the Middle East, Asia, and to the ends of the Earth. CCBCE is a launching pad for missionaries, church planters, and leaders for each generation.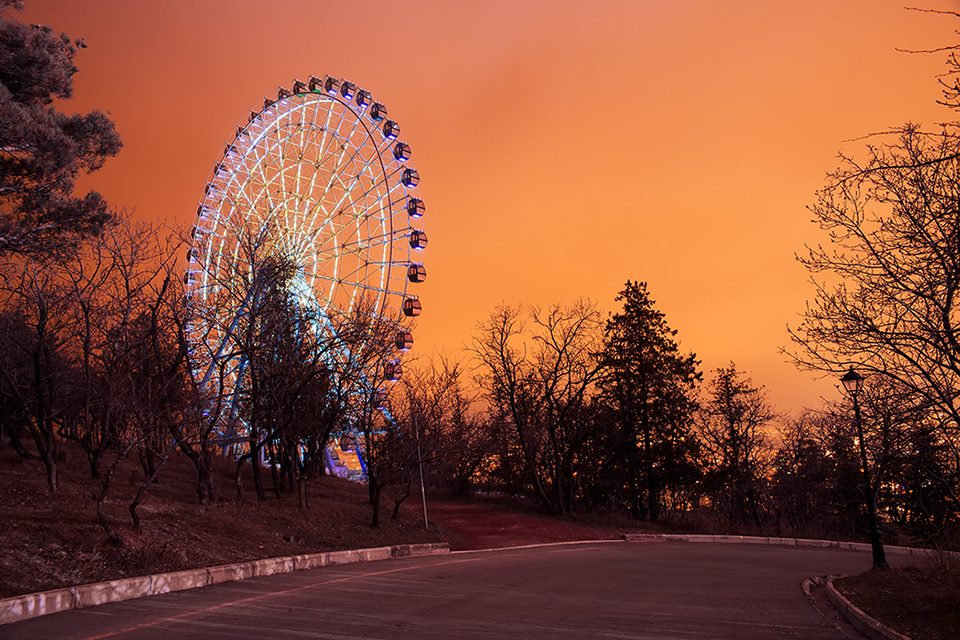 Calvary Chapel Bible College Eurasia is uniquely located to emphasize missions, church planting, and ministry in Europe, the Middle East, and Asia. By attending our campus not only will students gain a heart for missions, but they will also be given the opportunity to live out that heart. Read more to find out if CCBCE is the place for you!


Address:
9 Ia Kargareteli Street
Tbilisi, Georgia
Email:
office@ccbce.com